Hey there, tired mama!
You spend all of your time taking care of everyone else. You are constantly thinking about all you have to do and what everyone in the family needs. You are tired of the sleepless nights and night sweats that have you tossing and turning when you should be sleeping. You've hit a wall and can feel the bad habits creeping in. You know you need to exercise, but haven't really worked out in a while. Truth be told, you don't really like working out all that much. You wish things could be different, but have just resigned yourself to the fact that this is the norm for moms like you.
Except, it doesn't have to be!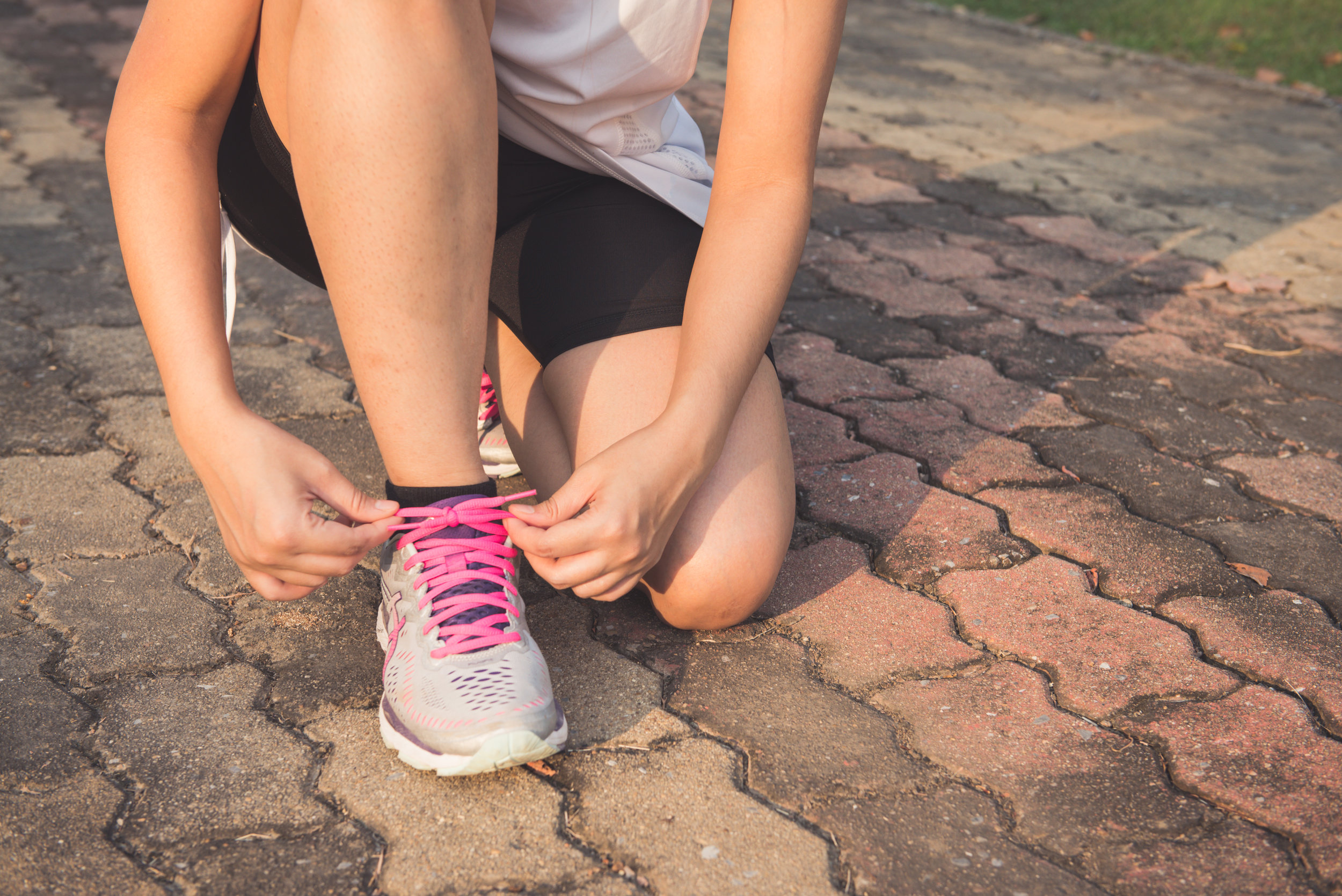 Waking up every morning full of energy
Making a positive, permanent change in both your mind and body
Burning fat and building strength
Sleeping soundly each and every night
Balancing your hormones and stabilizing your mood
Feeling confident and fulfilled so you can pour into your family without depleting yourself
With my 4 Weeks to Wellness program, all of this can be a reality for you and your family.
During the 4 weeks you will:
Get 4 beginner workouts per week that can be done at home or at the gym
Learn how to fuel your body with whole foods and zero stress
Get a grocery list of approved foods
Learn about hormonal health, functional fitness and intermittent fasting in our live trainings
JUMPSTART your wellness plan for 2018!
The foundational principles of this program are what helped me reverse the hormonal damage I was experiencing and get on the path toward greater overall health. I not only shed weight, but I forever changed my life without sacrificing the foods I loved and spending hours in the gym. Now I want to help you do the same so that you can truly be your best for yourself and your family!
Ready to take this 4 week journey? Ready to shed that unwanted weight and balance your hormones? Ready to start seeing real results that translate into being a happier, healthier person? Ready to give your family the very best version of yourself?
What are you waiting for?
4 Weeks to Wellness only costs $97 and will give you the tools you need to thrive for a lifetime. Join me, mama!
REGISTRATION IS OPEN!